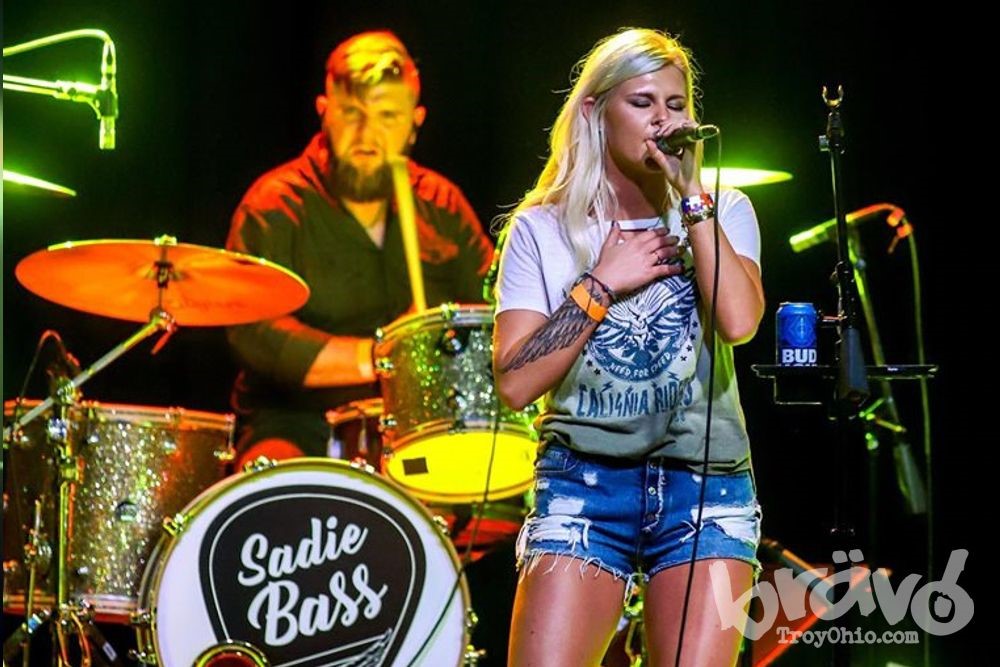 "Fridays on Prouty" concert series each summer in downtown Troy on Prouty Plaza. More information will be published here when this summer's schedule is set.
Free parking is available around the square and on surrounding downtown streets. The series is supported by private donations, Troy-Hayner Cultural Center in conjunction with Troy Main Street, and funded in part by a grant from The Troy Foundation and sponsorship support from local businesses.
For a complete list of free concerts that will be held downtown and at Troy-Hayner, pick up a brochure at the Troy-Hayner Cultural Center at 301 W. Main.