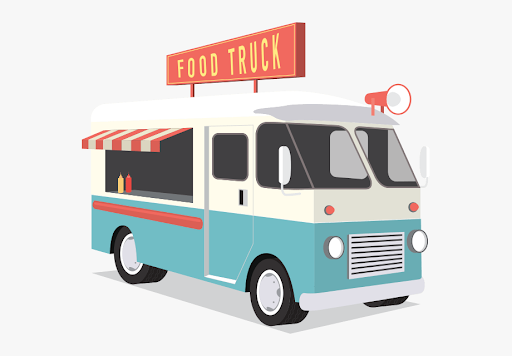 The Food Truck schedule has been confirmed for 2022. Thanks to Heidi Hennesey and her assistance with this popular event.
Friday, May 13 – Rolling Indulgence. Specialty hamburgers, fries, shakes, and more.
1976 Laurel Creek, 5-7:30

Voted best food truck by 2020 Dayton Magazine
Reviews and menu, click here

Friday, June 10 – LaGrange Taco
Friday, July 1 – Chicken Dinners. $8.00 in conjunction with our July 4th family event.
Sunday, August 14 – What the Taco
Friday, September 9 – Smokin' Inferno.
Location and times TBA.