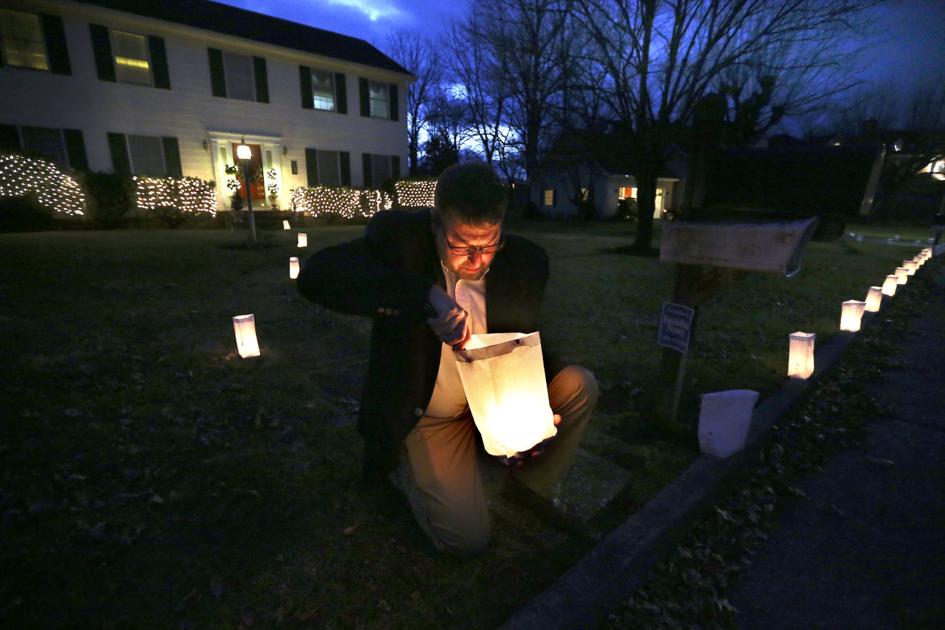 Hello Shenandoah Neighbors. Christmas is upon us and it's time for the HOA grande finale ~ the Christmas Eve Luminaria display!
We need your assistance with this cherished moment that has taken place for about 46 years. I have a meeting room reserved at Hayner Cultural Center for next Thursday, Nov. 18th at 7:00pm. Please join us as we embark on this wonderful tradition. Bring a neighbor. Meet new residents. You will be welcome. You will be appreciated. This has been a great year. Let's close it in style as we all appreciate living here. Due to the volume of correspondences and messages my email and phone will be my source of communication.
Dave@ParagonSaleCompany.com
937.902.9143
I look forward to seeing you.
Best holiday regards!
Dave