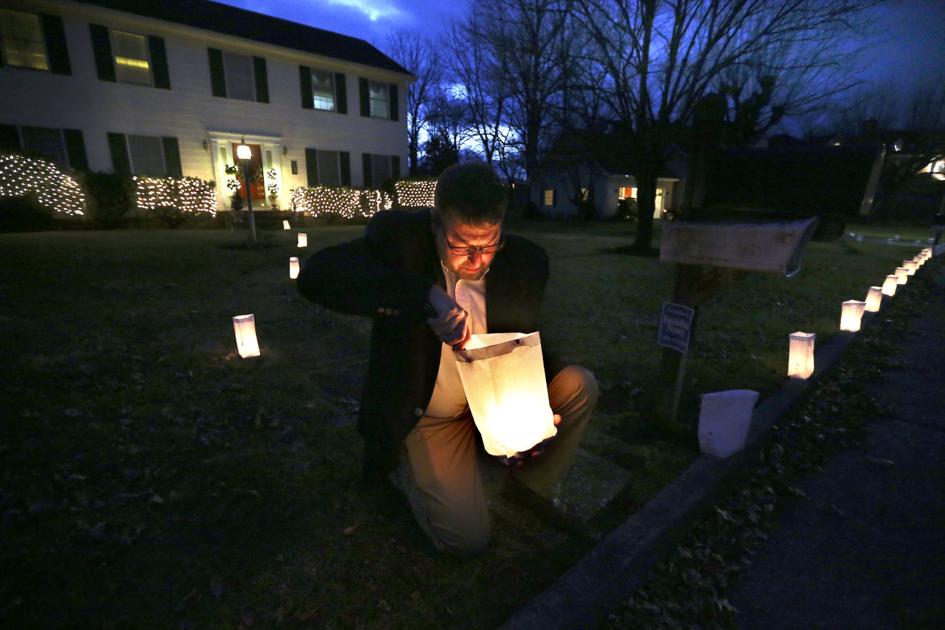 Happy Holidays Shenandoah.
We have had 23 members step up and volunteer to assist in the annual Luminaria Display. The group is a wonderful mix of new residents, new young families, and residents who have been in Shenandoah for many years. Together they share in their time and talents. New friends and acquaintances have been established. It's all good.
Distribution of the luminaria candles will arrive at your door Friday, Saturday, Sunday, or Monday. Residents new this year and members with current paid dues will receive the luminaria items. Everyone gets busy …if you're uncertain if your dues are current call or text Dave Menke. at 937-902-9143.
Happy Holidays!