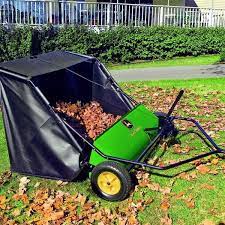 I'm looking to borrow or rent a pull-behind lawn sweeper from a resident of Shenandoah. If you have one and would be willing to loan, rent, or barter for it, please contact me.
I could mow your lawn while you are on vacation. I have plenty of tools to loan as an exchange. Or I have writing and computer skills you might need.
Philip Kelly
937-974-5521
P.S. If you are a member of the Shenandoah Homeowners' Association, you can post articles like this.
Let me know if you would like more information.